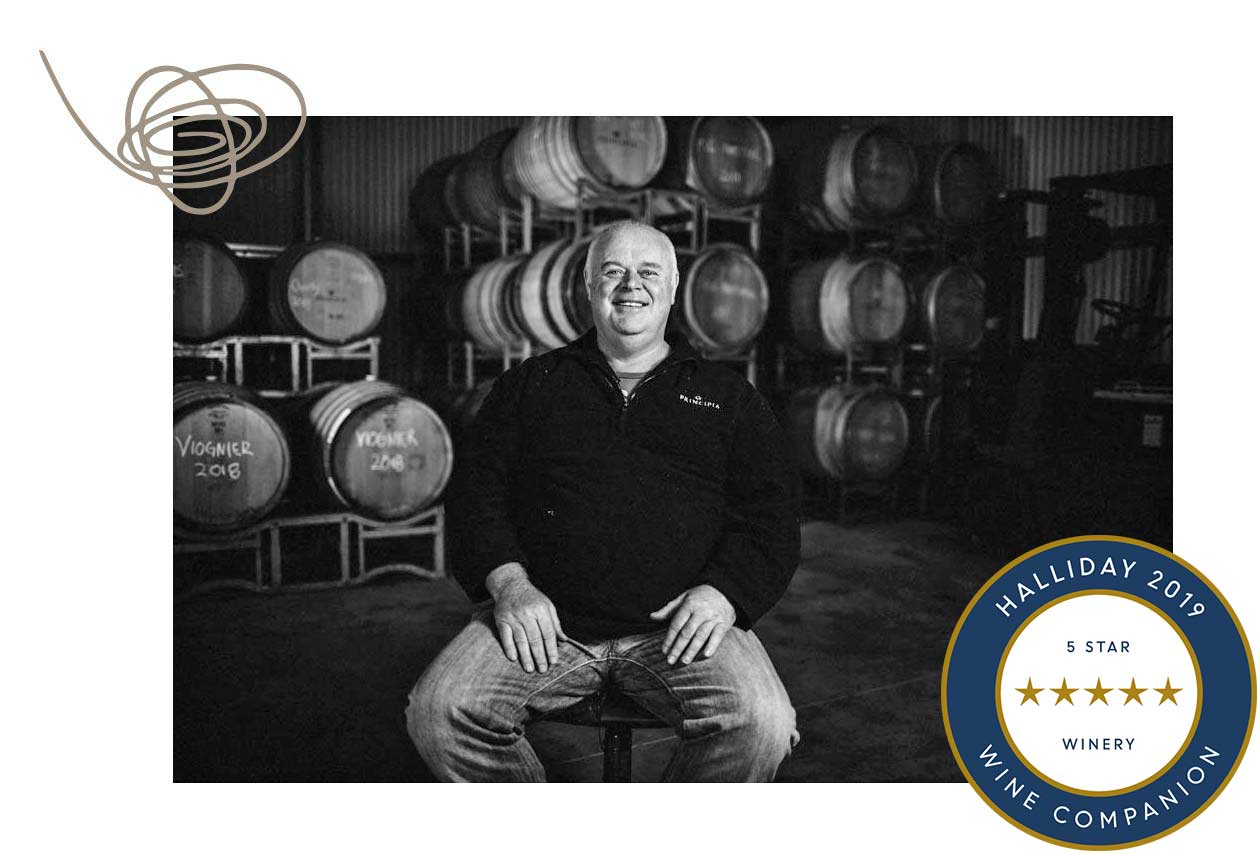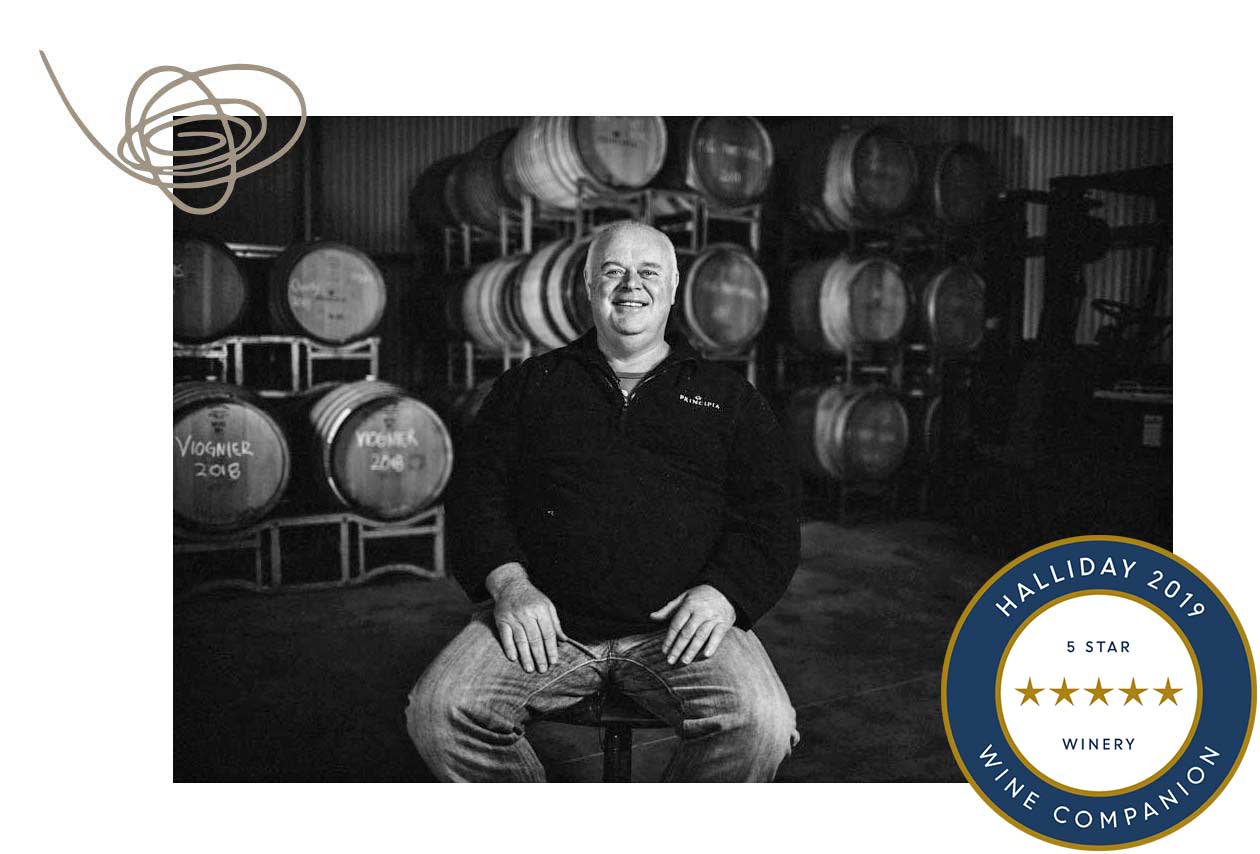 Established in 1995 by Darrin Gaffy, Principia (pronounced Prin-kip-ia) is located South-East of Melbourne in Red Hill on the Mornington Peninsula, Victoria. The 8.5 acre vineyard consists of 6.5 acres of Pinot noir and 2 acres of Chardonnay.
Our Wines
All wines are produced from grapes grown by Principia wines
Click on images for more detail or to add to cart
It is our goal to produce elegant and complex wines that reflect the individual characteristics of the vineyard site. In order to achieve this, we grow, produce and bottle the wines on site.

GRAVITY FED
Our vines are non-irrigated and yields are restricted to 1.5-2 tonnes per acre. Principia is a gravity fed winery. All transfers of wine are done by gravity or by the use of a gentle gas spear to remove from barrels. As we don't use pumps our wines are not filtered. We take a minimalist approach throughout the winemaking process, which includes the natural primary and secondary fermentations.
PRINCIPIA
Our name comes from the word "beginnings" in Latin.  "The Principia" was Sir Isaac Newton's famous scientific work that incorporated his theory of gravitation and the laws of motion.