The fruit is processed using traditional winemaking techniques with no pumps used at any stage of the process. Both natural primary (yeast) and secondary (malolactic) fermentations are allowed to occur and the wine is not filtered.
A small crusher-destemmer is used for processing the Pinot Noir and fermentation occurs in open fermenters with hand plunging and pigeage. The temperature of the ferments ranges from 26 to 34°C. After approximately 20 days total vat time, the must is pressed using a basket press. The wine is racked following malolactic fermentation and aged in French oak (using only Burgundian coopers) for a minimum of 18 months prior to bottling.
The Chardonnay is whole bunch pressed. It is settled for 24 hours before being transferred to barrel for fermentation. The wine is aged for 18 months in French oak with frequent barrel stirring.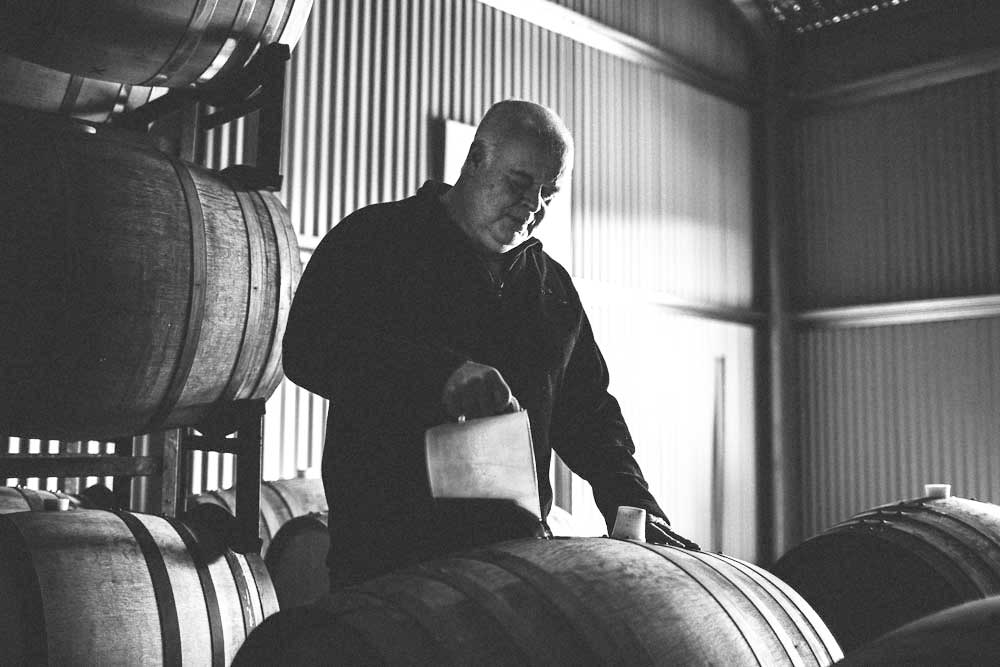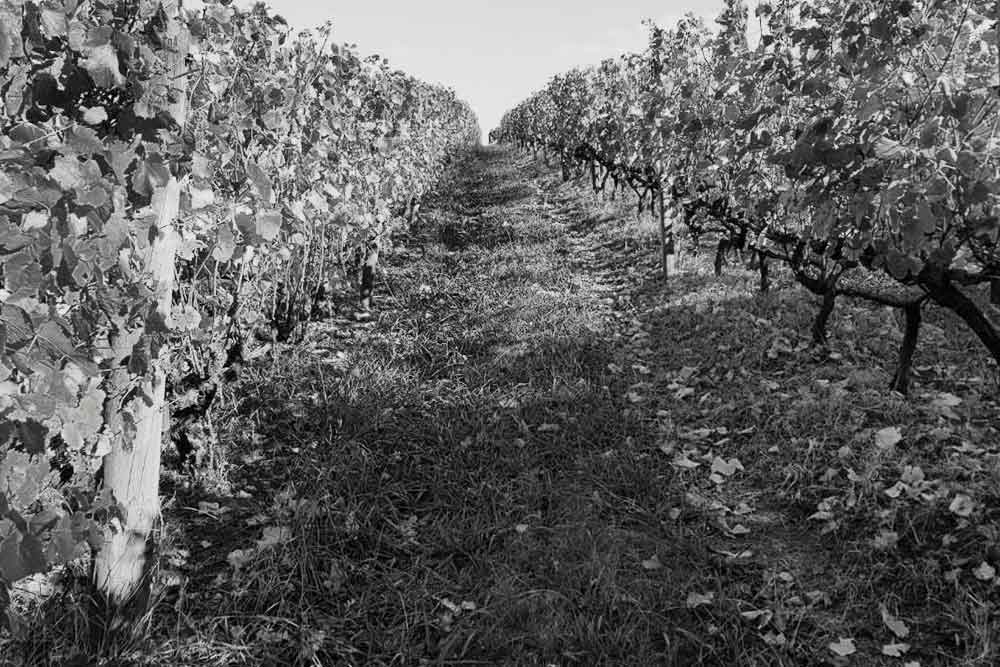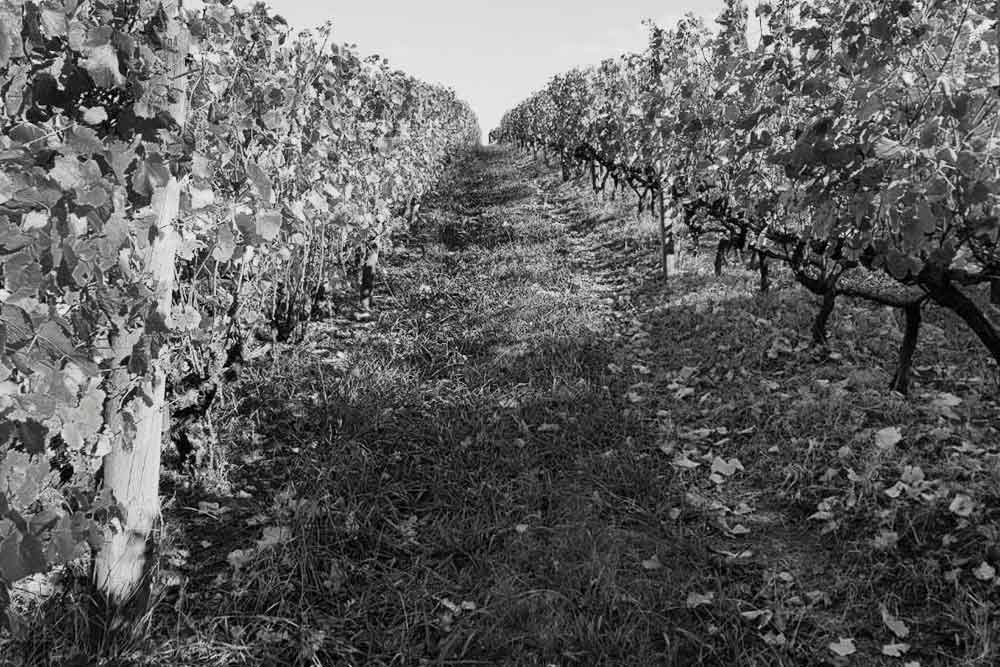 Located at 139 Main Creek Road, Red Hill, the vineyard site is at an altitude of 220 metres and has a Northeasterly aspect. The average annual rainfall is approximately 850mm. The soil types consist of older volcanic red, brown and orange silty clays.
The first planting was in 1995, with subsequent plantings in 1996 and 2000. There are seven clones of Pinot noir ( MV6, 115, Abel, 777, Pommard, 114 and D2v5) and one of Chardonnay (P58).
To maximise exposure to sunlight, the lyre (or U) trellis and vertical shoot positioned (VSP) trellis systems are used and the vine rows are orientated in a north south direction.
The vines are not irrigated. A combination of both cane and spur pruning is used and canopy management includes shoot thinning, leaf plucking and bunch thinning as required. No pesticides are used and the fruit is harvested by hand with the assistance of family and friends.